GENERAL ENQUIRIES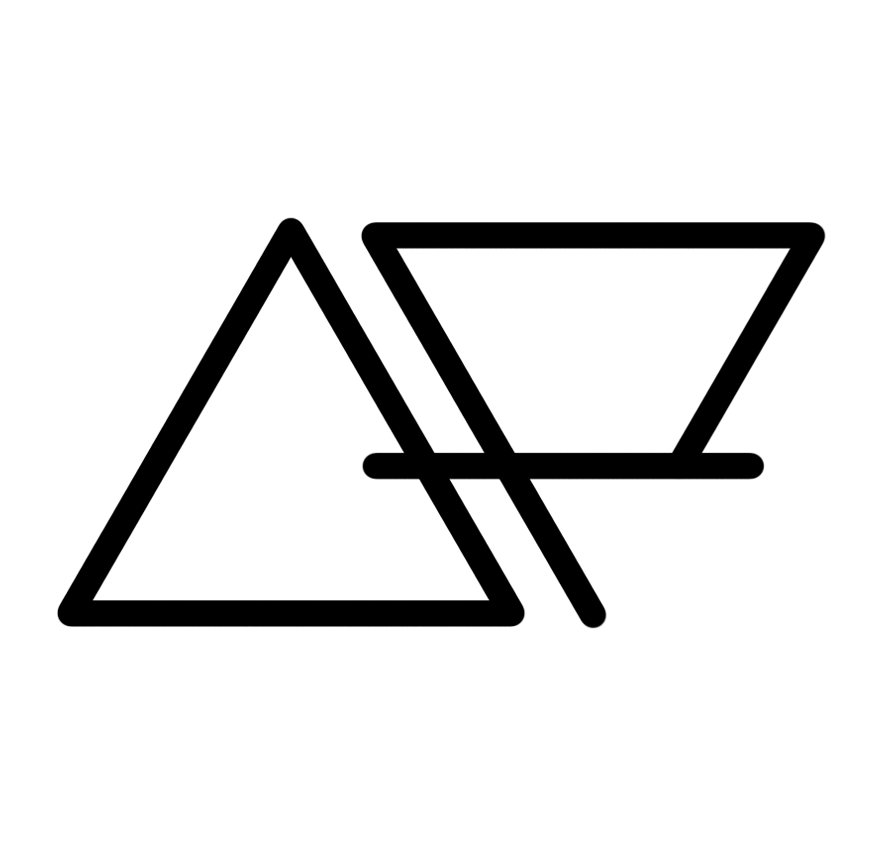 For information and inquiries, fill the form below or write to : andy@andreapiga.com London, UK
STORYBOARD ENQUIRIES

For film storyboard go to : VIRTUS ELEMENTIS
Virtus Elementis is a Storyboard Artist studio based in London – provider of creative visualisation services for production of visual contents and beyond.
As a studio V-E delivers storyboard, concept design and illustration supporting producers and directors in developing TV commercials, animation, TV programme pitch, Music video and any media content which requires an effective visual storytelling assistance.
Visualising any treatments: from comedic narrative script for TV commercials to edgy concept design creation for VFX – up to pre-production shooting boards for editorials, animation film and online branded content.
PROFESSIONAL PROFILES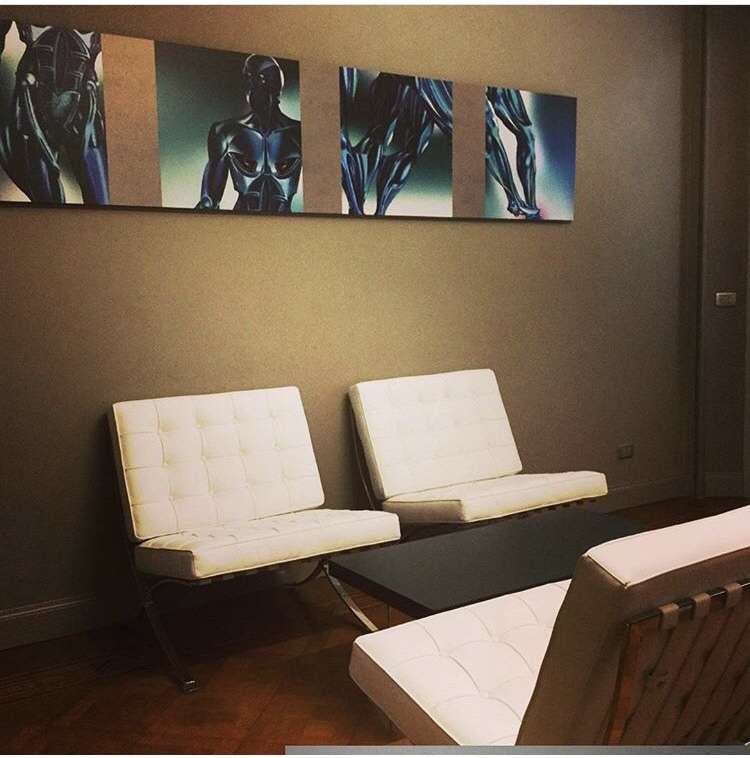 Crew United /EU Film industry Crew data base
YunoJuno /UK's elite Freelance Creative network
Jorgen's List /Canada/ Advertising's best storyboard artists
& FRIENDS /Talent Management Platform

SUBSCRIBE THE NEWSLETTER
Fill in the form below to receive the quarterly News and update!